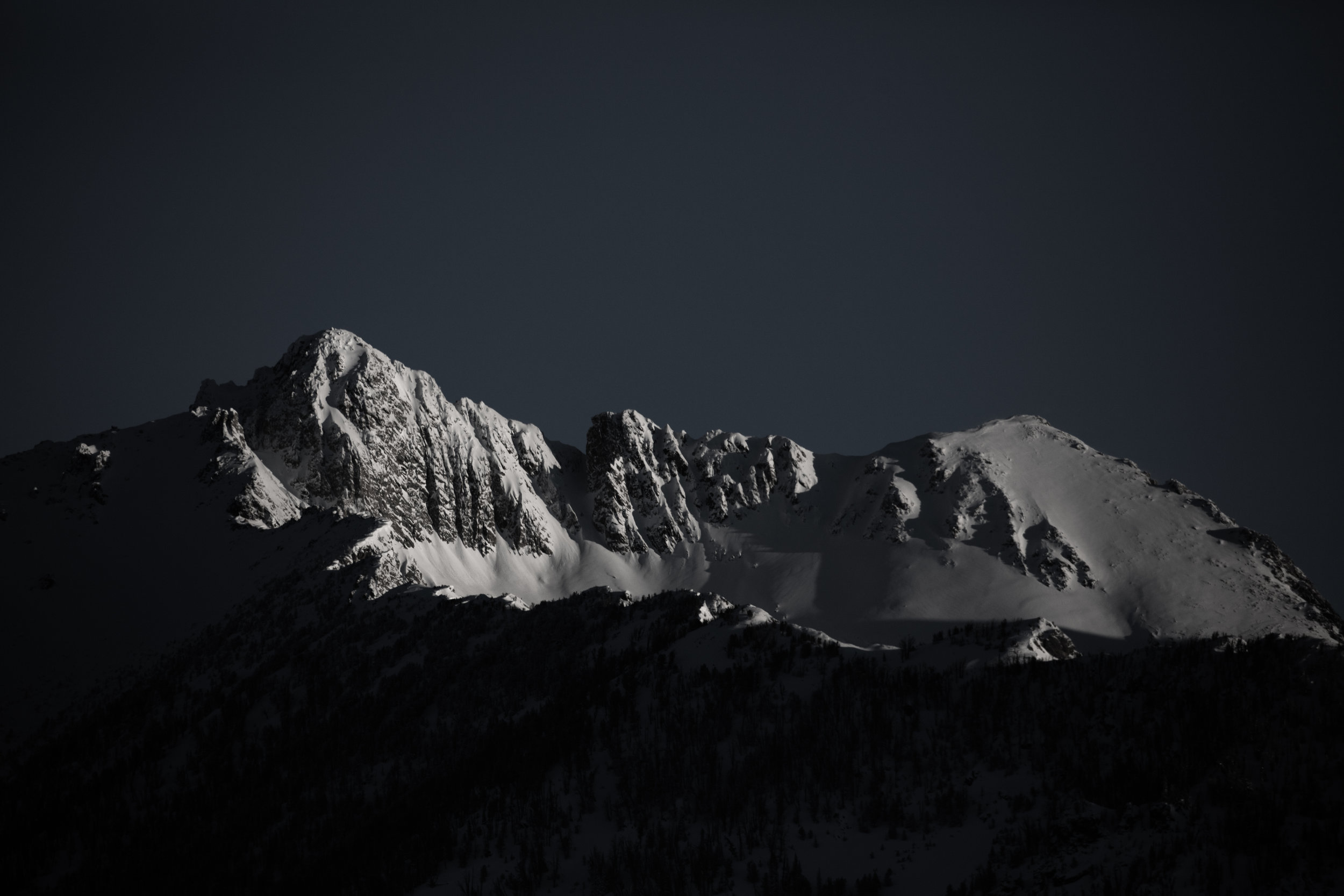 Full Stack Growth
We are full stack marketers, with a specialty in strategy and execution on overall demand generation, using both inbound and outbound strategies. we'RE FORTUNATE TO work with some of the top traditional e-commerce COMPANIES aS WELL AS cbd + Cannabis companies.
No matter your ESP (Email Service Provider), we have you covered. From content creation to execution, refinement and design.
ROI-positive activities with outreach to hundreds if not thousands of mid-tier influencers with real conversion potential.
From typical networks like Facebook and Instagram, to niche networks for highly targeted audiences, we will fit the right strategy to your goals and budget.
There's no magic bullet to growth. It takes focus, obsession and a knowledge of every channel.
We're not typical.
We have hired agencies before, and rarely had a good experience. Some have the right strategy but poor execution. Others could execute well, but had no strategy. All hired guns that fell short. That's why we created Boundless.
We've been in your shoes
Growing and scaling companies. We know the pains and fun of growing a company from Zero to Millions in subscribers and revenues.
Each of us is a specialist in growth, cumulatively across every aspect, whether it be paid acquisition, email marketing, marketing automation, influencer campaigns, or anything else.
So let's talk growth.
We look at growth with both the short and long-term in mind, with the ultimate focus of building an audience.
Plus, we get our hands dirty and execute across any marketing stack (especially email marketing).
So drop us a line, and see why we are recognized as one of the best growth and email marketing agencies out there.
Located in:
Sunny OC & LA
Never Sleeping NYC